Click me and I'll do a trick
Welcome, Friends!
You have reached the website and portfolio of Mattias Johansson. I'm a freelance web developer and entrepreneur from Göteborg, Sweden. Please take a look at my work gallery, read my blog or get in touch!
Contact
Blogg
About
Works

About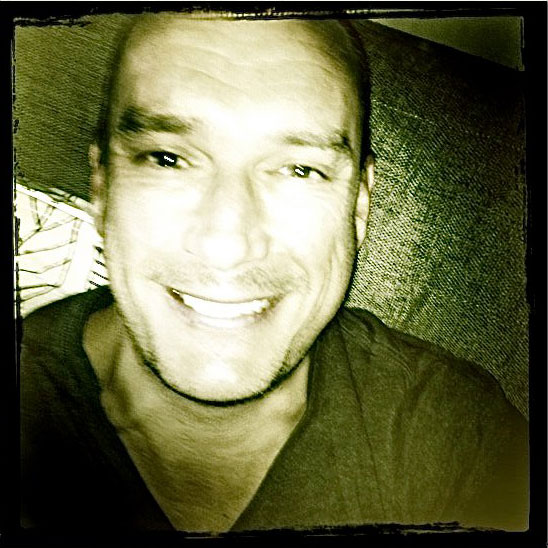 I'm a passionate more or less self-taught web developer. I have been working professionally with the web since 1998 and are still updated and hungry for new things explore and learn.
The past years I've been working a lot with Adobe Flash but focus now more on HTML5, JavaScript, CSS3, touche devices and responsive web design.
I have produced, or been part of a team producing, websites, corporate sites (+60 markets), mobile sites, Intranets, Flash Campaigns, banners, web apps, native iPhone apps using Phone gap and much more. I have also skills in photography, UX, graphic design and music productions.
Client experience:
Volvo Car Corporation, Ericsson, Nokia, SKF, SAAB, Metronome (Big Brother), Husqvarna Viking, PFAFF and many more.
More about me at LinkedIn:
se.linkedin.com/in/mattiasofsweden
Works
Over the years, I've had the pleasure to work dozens of great people on some really interesting projects. Below are a some of my works.